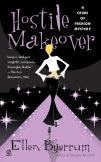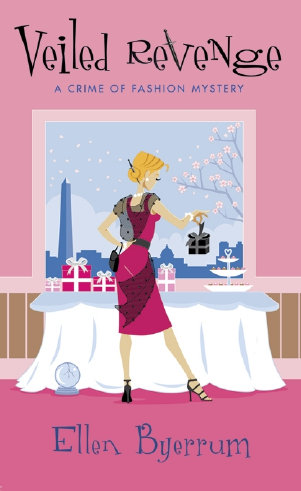 All website contents © Ellen Byerrum, except as specified. All rights reserved.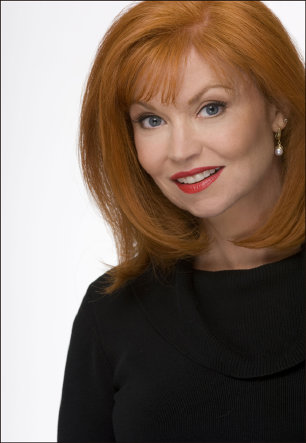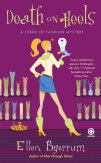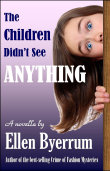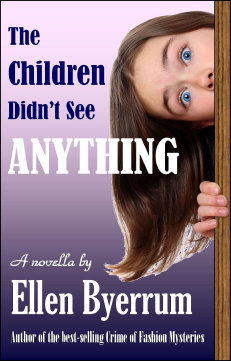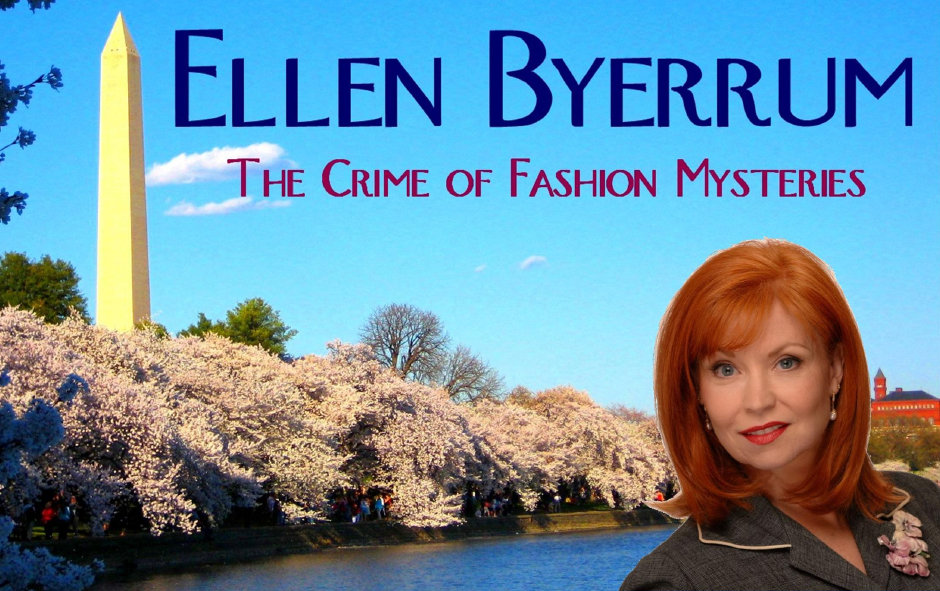 HEADLINE NEWS
See my Facebook and Twitter for a preview of the cover art for my next Crime of Fashion novel featuring Lacey Smithsonian, Lethal Black Dress,
and watch this site for a larger version of the art and more info on the book
I'm available to do book club appearances viaSkype. Contact me for details
I'm honored to serve as president of the Rocky Mountain chapter of
The Children Didn't See ANYTHING
Meet inquisitive Evangeline, one-half of the precocious twelve-year-old Bresette twins. Itís just another summer for them, swimming, squabbling, and coping with their lawyer parents ó until a woman dies at their grandparentsí country club. And Evangeline notices the corpse is missing something: a pair of diamond earrings.
Her twin brother, Raphael, would rather go swimming and leave the worrying (and asking nosy questions) to the grown-ups. But the adults, who think the children didnít see anything, havenít got a clue. Relying on her own wits and curiosity (and her BFF and their Barbie Doll Crime Scene Reconstruction Team), Evangeline launches her own investigation into the mystery of the missing earrings ó and a death no one else believes is suspicious. But Evangeline's search for justice soon proves to be far more dangerous than she ever expected.
Ellen Byerrum's new novella for teen and adult readers is her first story to feature the Bresette twins.The Children Didn't See Anything is now available from the Amazon Kindle store.
The Crime of Fashion Series
Ellen Byerrum is a novelist, playwright, reporter, Washington journalist, and a graduate of private investigator school in Virginia. Her Crime of Fashion mysteries star a savvy, stylish female sleuth named Lacey Smithsonian. Lacey is a reluctant fashion reporter in Washington D.C. (which she calls "The City Fashion Forgot").
Lacey longs to be taken more seriously as a "hard news" reporter, but her nose for nuance, eye for a great story, and talent for getting into trouble make her the perfect newshound for the Crimes of Fashion beat. Her "Extra-Fashionary Perception," which Lacey says is just her finely honed sense for what we tell the world through the way we dress, helps her solve crimes where the cops are clueless. In her vintage suits and killer heels, Lacey trips over fatal fashion clues, fabulous shoes, dangerous women, drop-dead men, and even the occasional corpse, well-dressed or otherwise.
Lacey Smithsonian and her creator Ellen Byerrum have a lot of history in common: a balcony view of the Potomac River, a love for vintage clothes, failing surveillance in private eye school, and a humorous viewpoint on life, love, mystery and fashion. And a window seat on the wild and wacky world of Our Nation's Capital.
Photo © Joe Henson
Veiled Revenge
Ninth in the Crime of Fashion series
Time marches on, even in fiction! My Crime of Fashion characters change and grow as the seasons pass, albeit a little more slowly than real life. In Veiled Revenge, the ninth book in the series, just a year has passed since the first, Killer Hair. But we've seen major life changes for Lacey Smithsonian, Stella Lake and Brooke Barton, as well as for Felicity Pickles, Marie Largesse and the rest: The mysteries of life, love, fashion, murder ó even wedding proposals. When your characters start planning weddings, everything can get very complicated. But everyone loves a wedding, especially a crazy wedding. Especially the author!
Weddings bring out the craziness in everyone. I loved exploring how we invest our clothes with magical properties, and then I wondered: If clothes can be magical, can they also be haunted? Even cursed? The murder of a rude party crasher at a bachelorette bash is something many bridesmaids have longed for. And when a stressed-out bride decides at the last minute she hates her boring wedding dress, Lacey Smithsonian must solve yet another Crime of Fashion.
Being Stellaís maid of honor is a killer of a job. But these lovebirds might still make it all the way down the aisle ó if murder, mayhem and a haunted Russian shawl donít get them first.
Sounds like a fun wedding, doesnít it?